Welcome Smile Administration
Meet the Welcome Smile Dental Administration Team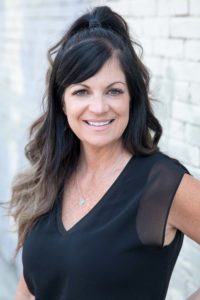 Jenn – Dental Administrator / Hygiene coordinator
I have been a dental receptionist/administrator for 15 years now, and still enjoying it every day J I joined the Welcome Smile Dental team 4 years ago on a mat leave position and never left! I truly do take pride in making sure all our patients feel welcome and ensuring all their dental needs are taken care of.  Now that my children are all grown up, my husband and I are trying to stay active and do as much travel as possible. I look forward to meeting you and assisting you through all your dental desires.
---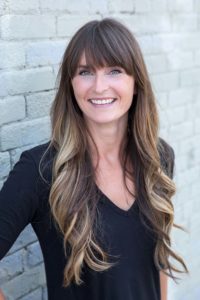 Candice – RDA II / Treatment coordinator
I have been a dental assistant for 12 years now, having graduated from Columbia College in 2006, when  I was paired up with Dr. Kellen Smith as his very first assistant.  We reunited in 2012 here at Welcome Smile Dental and I enjoy working in all aspects of the practice from chairside assisting to administrative duties, and wherever else I can be of assistance to the patients.  Outside the office I love to travel, go camping in Montana, and spend time with friends, family, and my Frenchie Frankie.
---
What Do Our Dental Administrators Do?
Our dental administration team are the first line of communication between you and Welcome Smile Dental. When a patient walks in, one of our friendly dental administrators will greet you and ensure that everything is ready for your appointment.
Our dental administrators handle all the administrative aspects of our dental office ensuring that all appointments are scheduled and handled properly.
A dental administrator also handles financial aspects, including billing patients and insurance companies. In addition to normal administration skills, dental administrators fully understand dental terminology and dental procedures in order to effectively record and report information.
The Welcome Smile Dental Administration Team all have strong interpersonal communication skills and will help answer all your questions and concerns!
Jenn & Candice are looking forward to meeting you!
---
At Welcome Smile Dental we are Always Welcoming New Patients!
Call Us at (403) 261-8855 to book your appointment today!